We are excited to GIVEAWAY some of the beautiful essential oils we're using to stay HAPPY, HEALTHY & HOPEFUL! If like us, you have been feeling stressed or anxious, overwhelmed or emotional, or are looking for tools to boost your family's health and happiness, and become a natural solution provider in your own home, these freebies are for you!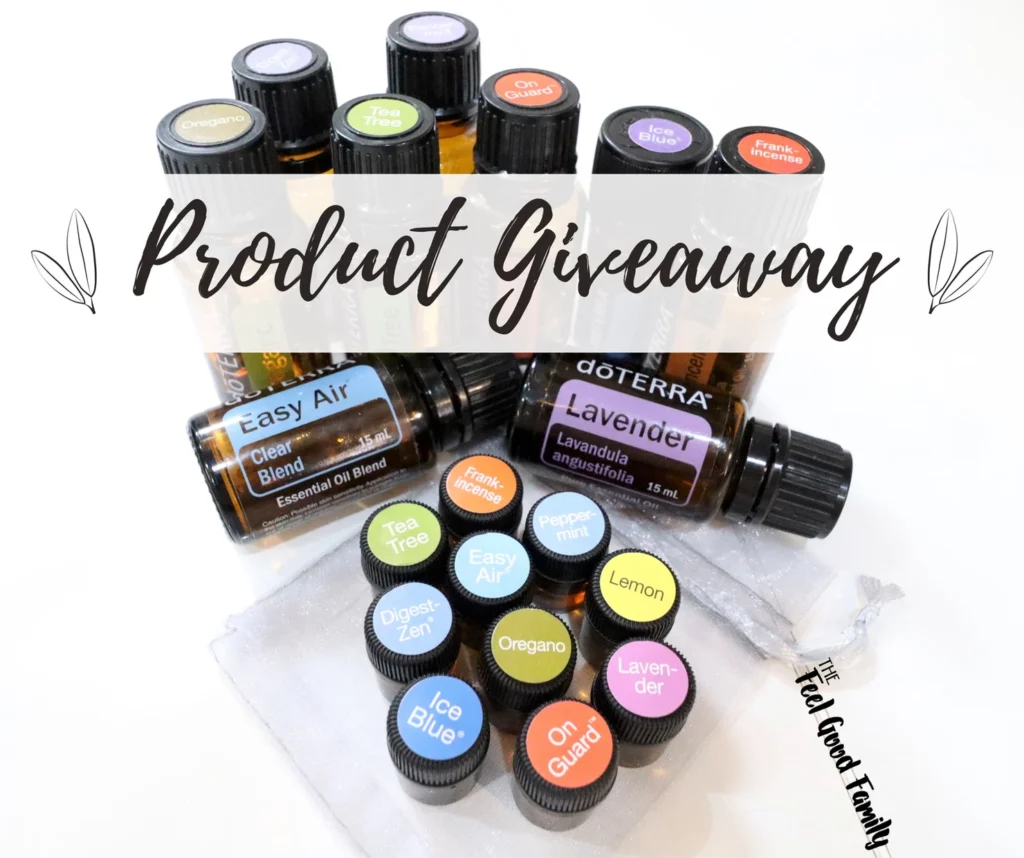 If you're ready to make a natural lifestyle change and want to receive one of our gorgeous sample packs get in touch with us today! And don't forget to share with a friend who needs these in their life too!
Learn how to use and incorporate them into your daily life with our FREE ONLINE WORKSHOPS:
FRIDAY 1ST MAY 10.30am
SUNDAY 3RD MAY 10.30am
THURSDAY 7TH MAY 8.00pm
*Be quick, we have limited packs to give away!