Every year Katie and I take some time together to reflect on the year that has been, the good, the bad and the ugly. We make sure we are recognising our successes, however small the wins may be, as it can be easy to overlook these as we strive toward our next goal.
Celebrating small wins is a very important part of growing, as is taking from your failures and making them learnings that you hopefully don't repeat again. You can learn a lot about yourself when you reflect and take time to review your life, and this can then form the basis for the future version of you.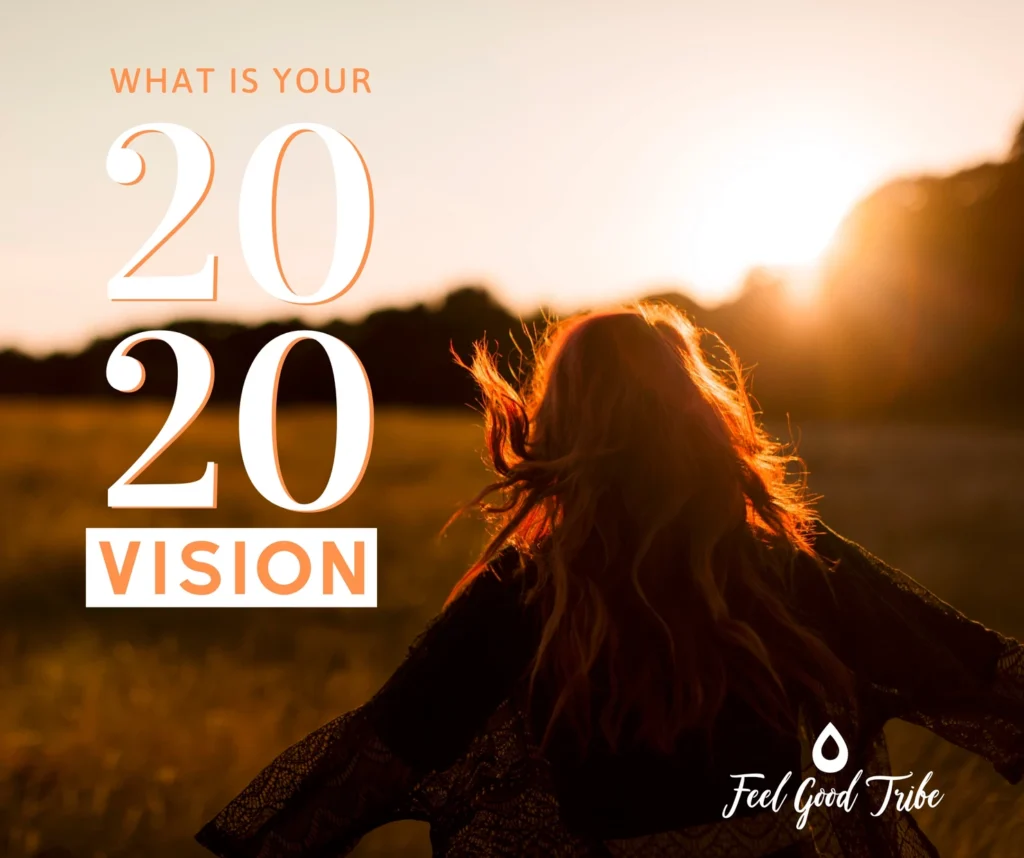 This year we have decided to stretch ourselves toward a more attainable version of ourselves, a "better version" opposed to the best version. With all the pressures of life it is easy to get yourself down because you aren't achieving your best all the time, whatever roles that you play, mother, father, husband, wife, employee, employer. Looking for small achievable wins through the new habits that we form can help build a solid foundation toward betterment in all areas of your life.
Another area we have decide to stretch ourselves in this year is reading more books that add value to our lives. I have listened to and read many self-help and personal development authors over the years and one of my favourites is Jim Rohn. He is able to bring philosophy through easy to digest and recognisable concepts that, through their application, can change your life in positive ways. A couple I will share here are part of our 2020 Vision – "You can stand on the books you read to help you reach things on the higher shelf", and "Plant seeds not weeds" – such a wonderful way to consider what you are putting into your fertile mind. This is something we are profoundly aware of now we have Jasper to consider as well. "He who hears all" is a joke Katie and I share together about Jasper as he really does seem to hear everything we say and take in everything we do, and then right before our eyes emulate these words and actions back to us! It's like he is a mirror of our behaviours and attitude!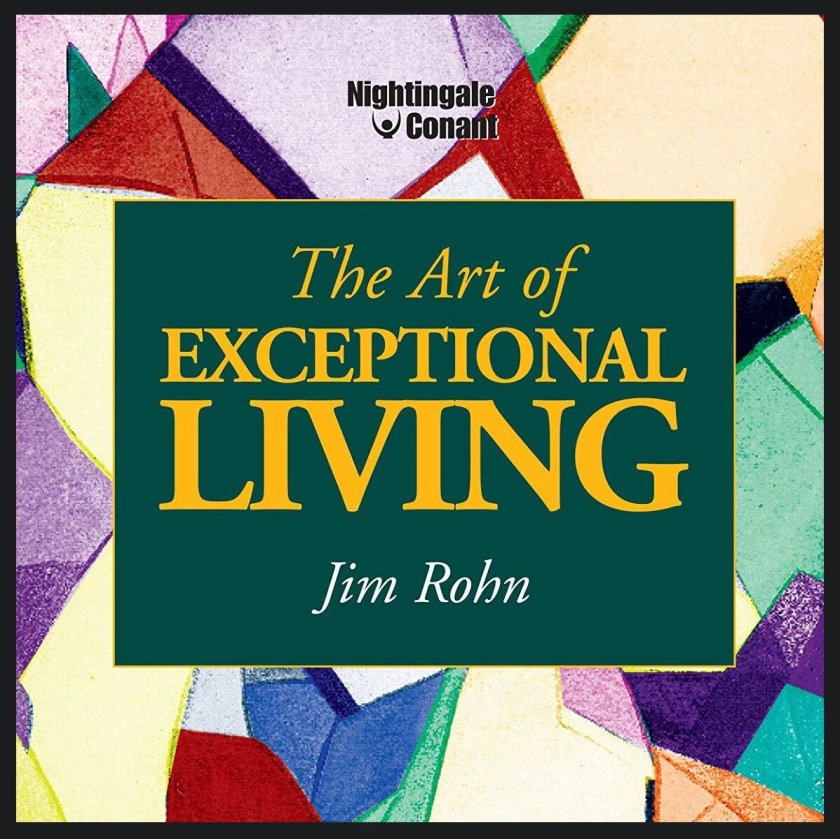 We have created a 2020 Vision pdf and have made this a free downloadable document available on our website. This is the same yearly planner we have used for many years and find it an invaluable tool toward our personal and family development. It includes a few simple tasks that you can complete as an individual, couple or family, that will start your year off on the best foot. I think of it akin to hoping on a plane where the captain just takes off with no direction or coordinates plugged in to the computer! Imagine how crazy that would be, flying around without a plan, without coordinates, without any direction at all! You would certainly crash land and really just hope for the best! At least having a plan, a kind of blueprint for your life's year ahead, can be an incredibly rewarding experience!
Our 2020 Vision includes a word of the year, mind map, and a wellness pyramid. The highlight for me is the question at the start of the document that asks you to write an account of a chance meeting you have with yourself a year into the future. This simple idea can really help you picture and visualise a better version of you at the end of 2020, and consider the incremental changes that you have made to be this version of yourself in the future.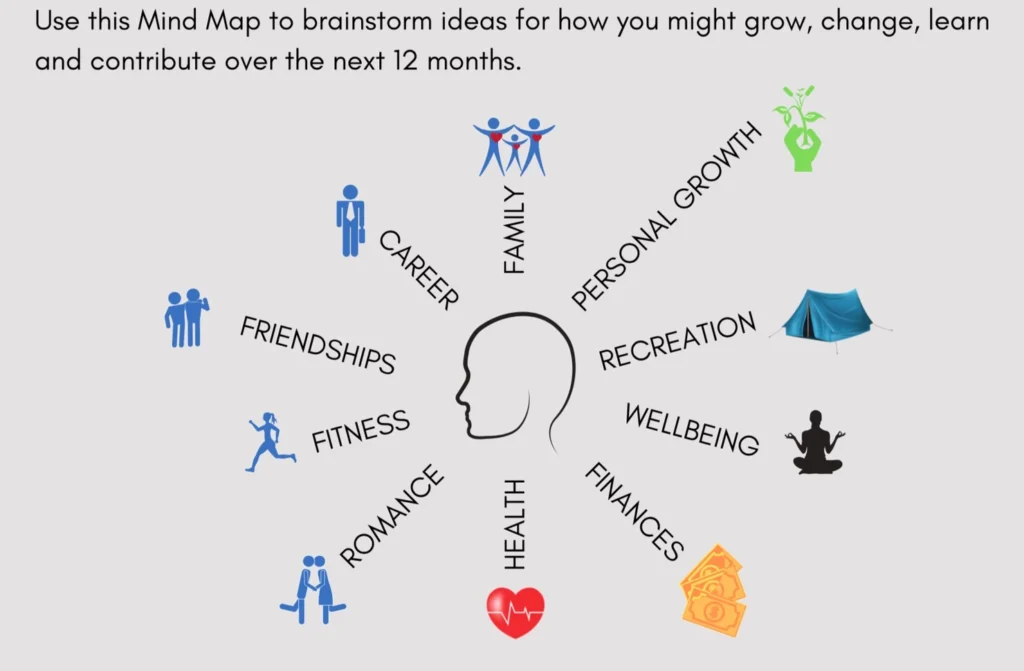 This year we will experience many new horizons as we continue our journey across, around and throughout Australia, but most importantly it is the version of ourselves that we will be taking with us on this journey – who is that person, and am I happy with the effort I am contributing to living a full life and one that others want to share with me?
Life is certainly not always roses and Katie and I have both individually and together had our moments and even seasons of despair, hurt and the normal day to day pressures. What we have found is that utilising resources that can hold your hand or shine a light of hope, or even spark that new intention inside of you, is a soft but incredibly powerful support to call on. We hope you can find some seeds of greatness in the 2020 Vision plan and we'd love to hear how it impacts you and your life toward a better version of yourself!
To activate your 2020 Vision download our FREE pdf by clicking here. Not only is it free, but best of all it's the first step toward a better version of you!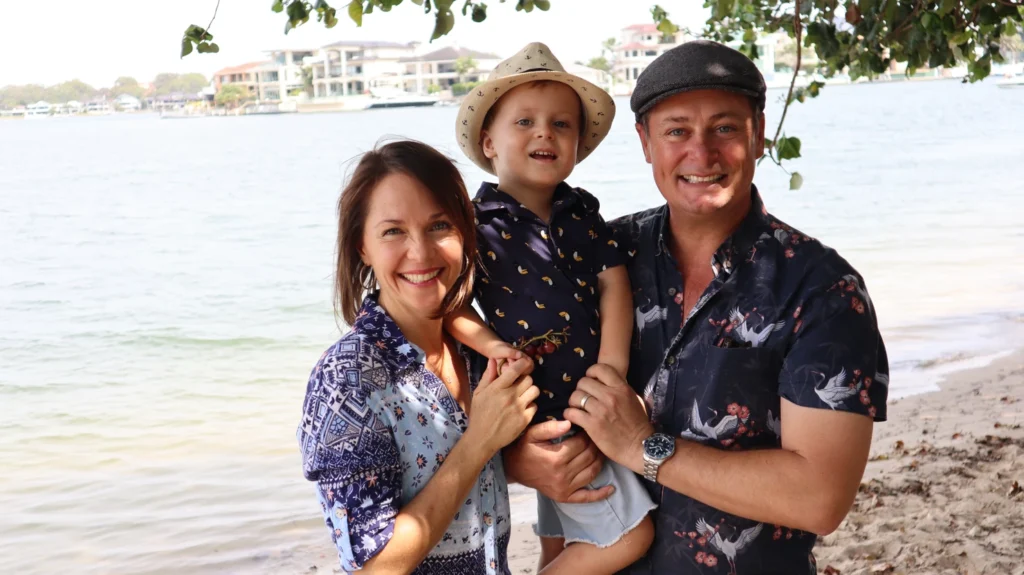 ~ Paul Guerin
New episodes of our Family Travel Australia series are released on YouTube every Sunday 6.30pm (AEST), with weekly Podcast episodes airing Friday's at 8.30pm (AEST).
Follow our adventures by subscribing to our YouTube Channel, Facebook and Instagram.