The Feel Good Family has been named by YouTube as today's "Creator On The Rise".
The accolade, awarded by YouTube to help up and coming channels gain greater exposure, will see The Feel Good Family's channel featured on YouTube's Trending & Explore pages.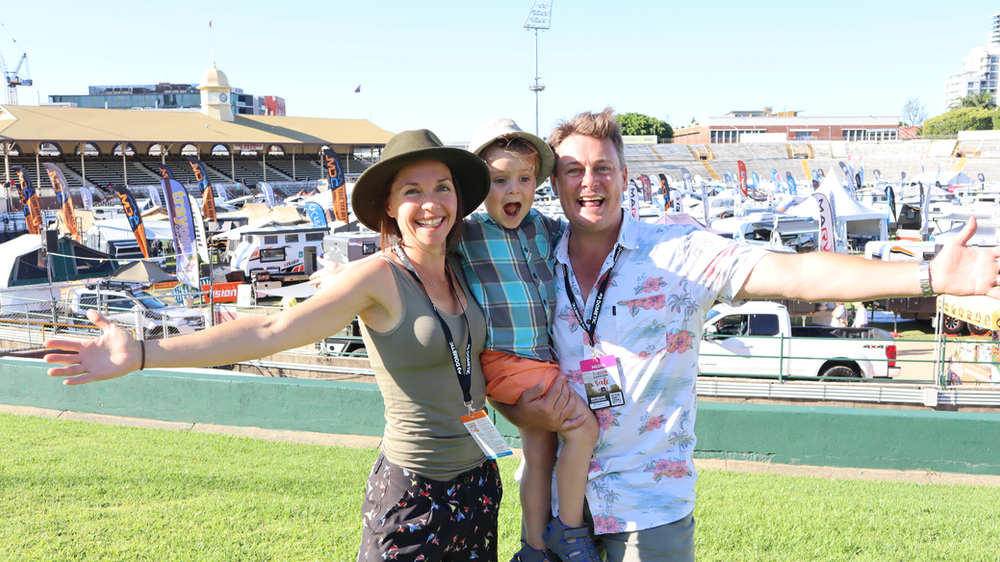 "We're in disbelief! Being selected by YouTube as their Creator on the Rise is a huge accolade and a testament to the hard work that we have invested into our channel over the last 15 months of travelling full time on the road", the Feel Good Family commented.
Following what has become a booming trend for young families like theirs, Paul and Katie Guerin from Queensland's Gold Coast packed up their lives, put their careers on hold, and embarked on the Australian dream, travelling the country in their Windsor caravan with son Jasper, aged 4.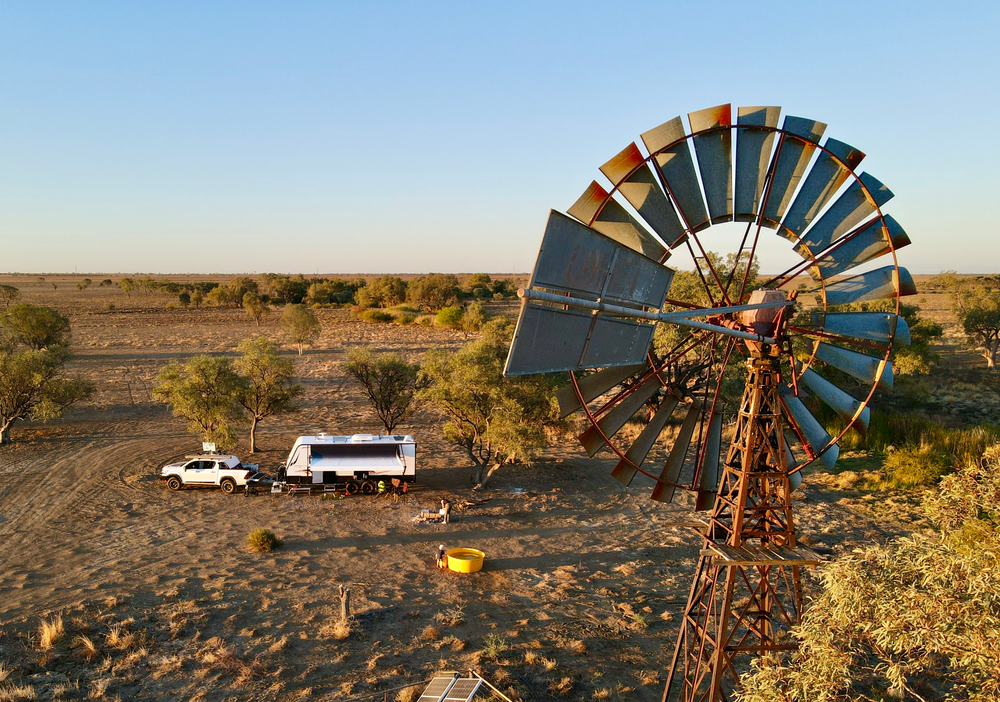 With backgrounds in entertainment and TV production, The Feel Good Family have been sharing their 'full time RV traveling lifestyle' through beautifully produced weekly videos on their YouTube channel. Every episode of their Family Travel Australia series covers the best Aussie destinations, 'feel good' experiences and inspiration to encourage other families to get outdoors, explore Australia, and make life long memories together.
The Feel Good Family live by the mantra "You don't need to see the whole staircase, just take the first step!"
The family are proud brand ambassadors for Apollo Tourism & Leisure Ltd and OZtrail Australia.
To join The Feel Good Family's journey around Australia, subscribe to their YouTube Channel, and follow them on Facebook and Instagram.
New episodes of our Family Travel Australia series are released on YouTube every Sunday 6.30pm (AEST), with weekly Podcast episodes airing Friday's at 8.30pm (AEST).