As published in GoRV, June Edition 2020
Touring Tasmania with the family while towing our Coromal Element Evolution felt like a daunting task, but as soon we turned right off the Spirit of Tasmania and navigated our way anticlockwise around the island we were in for the experience of a lifetime (and the Hilux and van didn't miss a beat!).
If you are dreaming of Tassie, put one or all of these experiences on your Must Do list!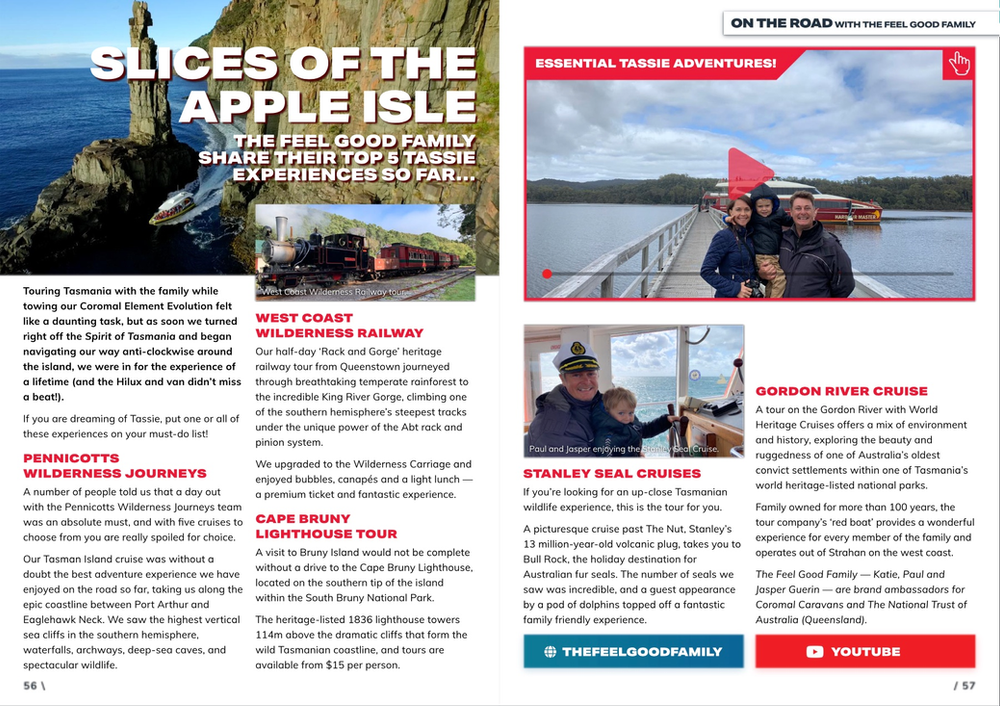 1. Pennicotts Wilderness Journeys – a number of people told us a day out with the Pennicotts team was an absolute must do, and with 5 cruises to choose from you are really spoiled for choice. Our Tasman Island Cruise was without a doubt the best adventure experience we have enjoyed on the road to date, taking us along the epic coastline between Port Arthur & Eaglehawk Neck. We saw the highest vertical sea cliffs in the Southern Hemisphere, waterfalls, archways, deep-sea caves, and spectacular wildlife.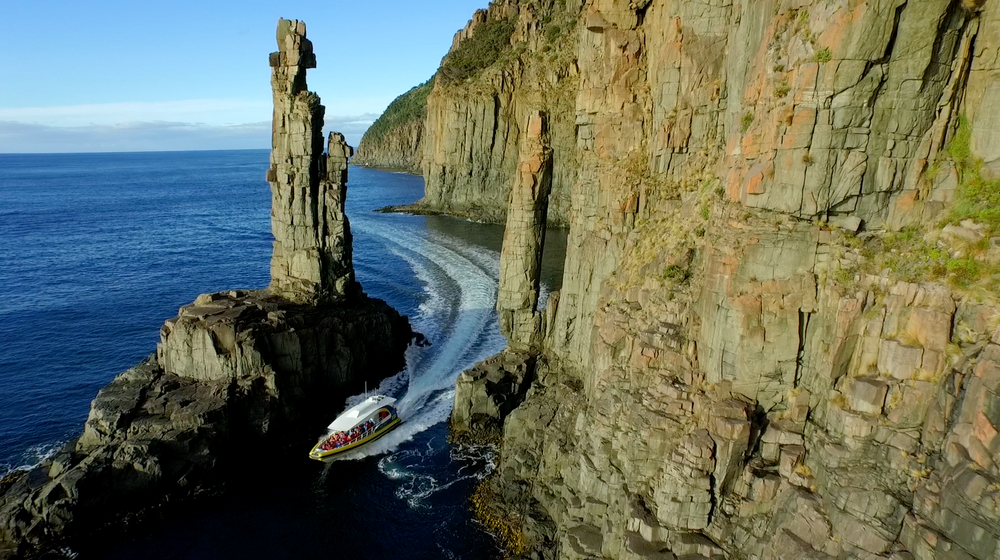 2. West Coast Wilderness Railway – our half day 'Rack and Gorge' tour from Queenstown journeyed through breathtaking temperate rainforest to the incredible King River Gorge, climbing one of the Southern Hemisphere's steepest tracks under the unique power of the Abt Rack and Pinion system. We upgraded to the Wilderness Carriage and enjoyed bubbles, canapes and a light lunch – a premium ticket and fantastic experience.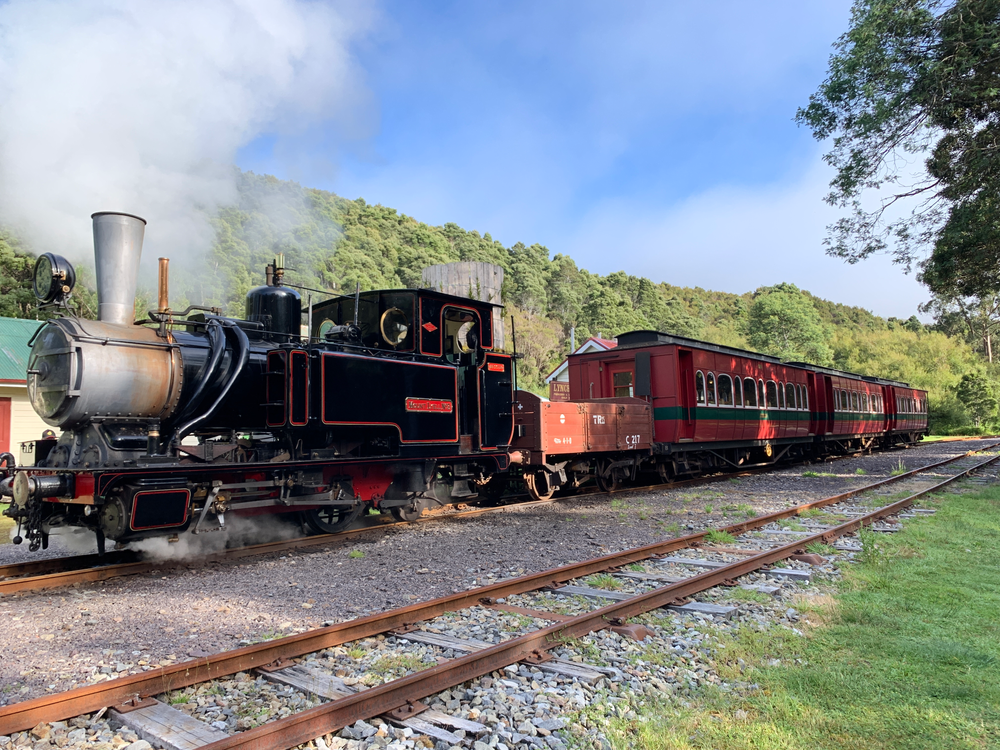 3. Cape Bruny Lighthouse Tour – a visit to Bruny Island would not be complete without a drive to the Cape Bruny Lighthouse, located on the southern tip of the island within the South Bruny National Park. The heritage-listed 1836 Lighthouse towers 114m above the dramatic cliff tops that form the wild rugged Tasmanian coastline, and tours are available from $15 per person.
4. Stanley Seal Cruises – if you're looking for an up close Tasmanian wildlife experience, this is the tour for you! A picturesque cruise past The Nut, Stanley's 13 million year old volcanic plug, takes you to Bull Rock, the holiday destination for Australian Fur Seals. The number of seals we saw was incredible, and a guest appearance by a pod of dolphins topped off a fantastic family friendly experience!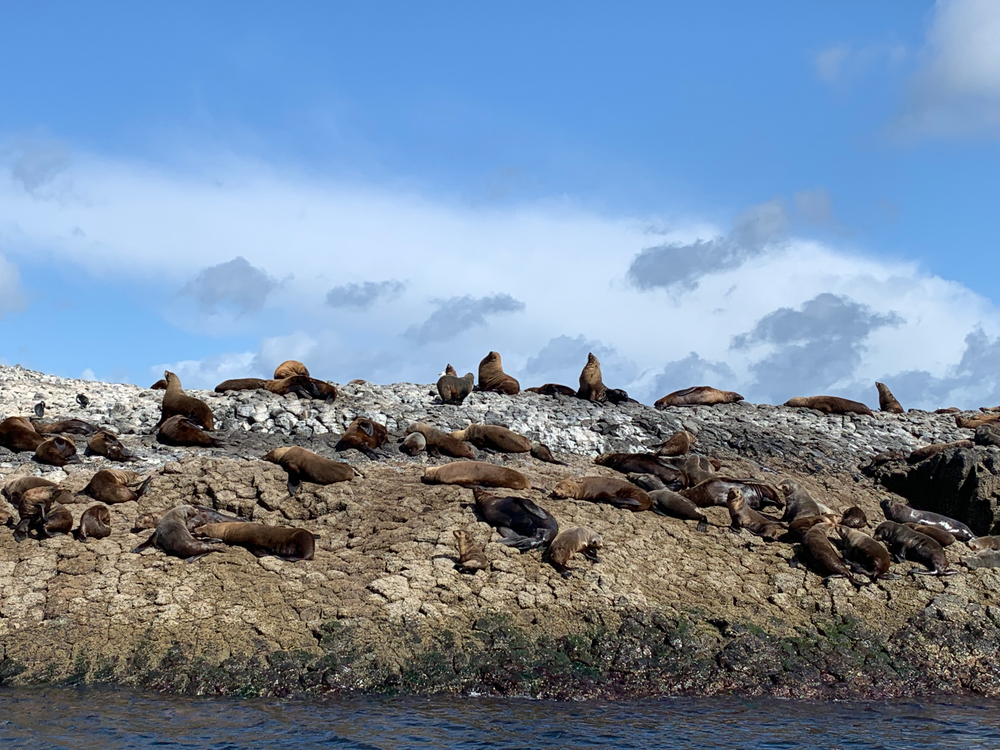 5. World Heritage Cruises, Gordon River Cruise – a mix of environment and history, this half day tour explores the beauty and ruggedness of one of Australia's oldest convict settlements, within one of Tasmania's world heritage listed national parks. Family owned for more than 100 years, "the red boat" provides a wonderful experience for every member of the family and operates out of Strahan on the west coast.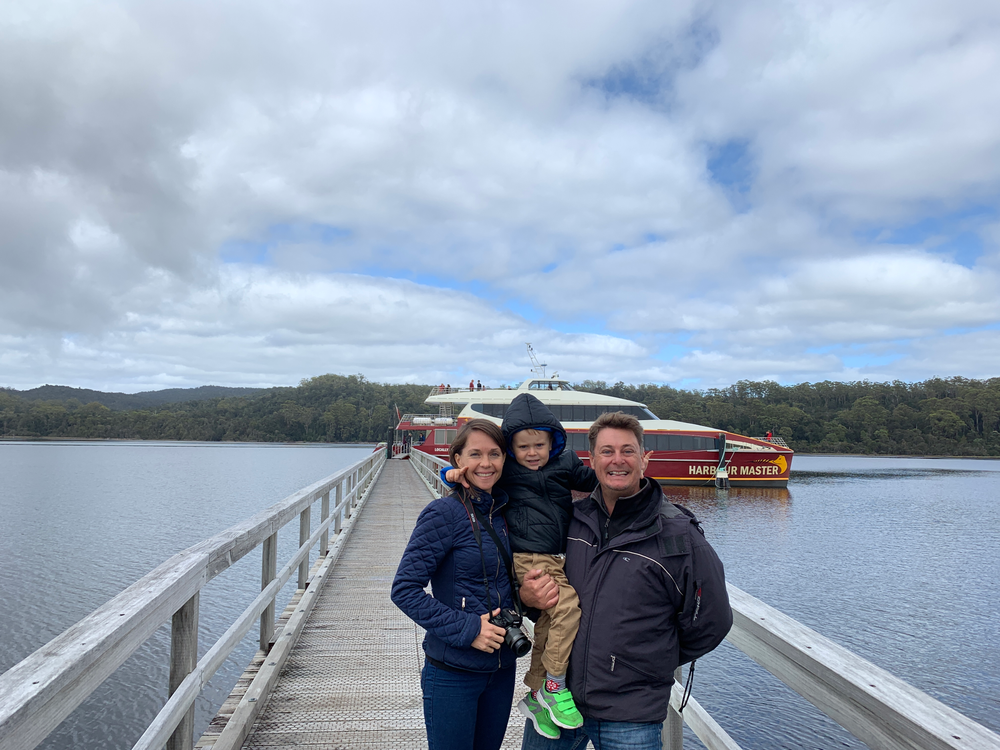 Check out our TASMANIA'S BEST MUST DO EXPERIENCES video for more Tassie inspiration.
~ Katie Guerin
New episodes of our Family Travel Australia series are released on YouTube every Sunday 6.30pm (AEST), with weekly Podcast episodes airing Friday's at 8.30pm (AEST).
Follow our adventures by subscribing to our YouTube Channel, Facebook and Instagram.